Image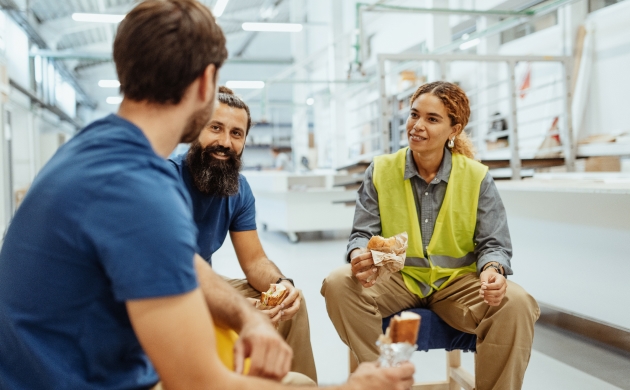 Dedicated to the health and well-being of your employees.
Overview of screening services offered.
Physical exams
Pre-employment Physicals
DOT/CDL Physicals
19A Physicals
OSHA Physicals
Respiratory evaluation exams
OSHA Respirator Questionnaire
Fit Testing
Pulmonary Function Testing*
Chest X-Rays
Vaccines and blood work
Hep A, Hep B and C
Flu
MMR Quantiferon Gold
Toxicology Screenings
Employer partner benefits.
Digitally enabled.
CityMD Occupational Medicine Employer Partners have access to a web-based portal to manage all occupational medicine needs. This makes tasks such as authorizing service requests, retrieving results, tracking utilization and communicating with our teams simple and seamless.
Preferred pricing.
CityMD offers preferred pricing for companies who establish a CityMD Occupational Medicine account.
Access and convenience*.
Upon opening a CityMD Occupational Medicine account, employees have the option to use any of our 150+ locations; no appointment needed.
Streamlined billing.
CityMD's billing team will invoice employers once a month for all service rendered in the prior month, eliminating the hassle of having their employees pay anything out of pocket.
Employer portal.
Submit occupational medicine service requests, manage your employee roster, retrieve test results, track utilization and communicate directly with our team with access to a web-based portal. 
*In order to perform any employee screening service, the employee must provide a completed Request for Medical Services Form to the front desk staff at the time of registration.
Image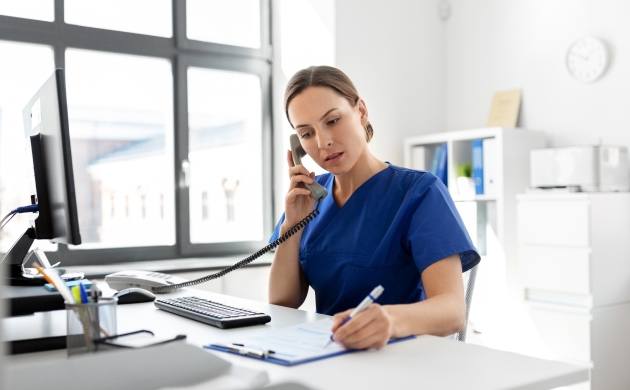 Aftercare.
CityMD's Aftercare program is a unique component of our practice. Unlike any other urgent care provider, our team of doctors and clinical assistants provide exceptional post-visit service by coordinating referrals, scheduling follow-up appointments with specialists, and communicating directly with you about your lab results.
Relay lab and radiology imaging results
Complete patient forms
Answer post-visit care questions
Schedule appointments with specialists, if needed
Image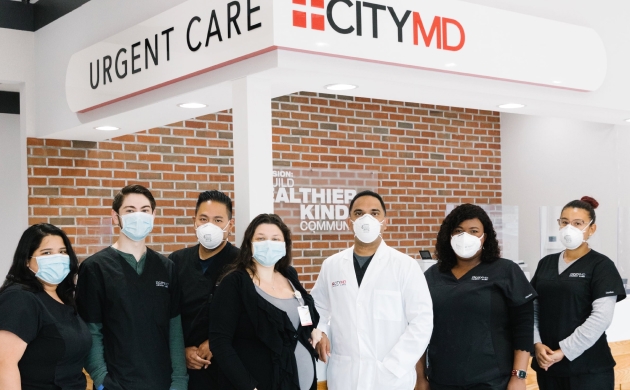 Dedicated Occupational Medicine team.
CityMD provides employers with dedicated account managers who can cater to your organization's unique needs, concerns and questions about your employees' health.
 
For more information or to establish your CityMD account, please contact our Occupational Medicine team.