Whatever you need,
we treat it
From scrapes to rashes, from fevers to falls—CityMD is here for you.
Search or browse the services we offer.
Please enter a valid input
Image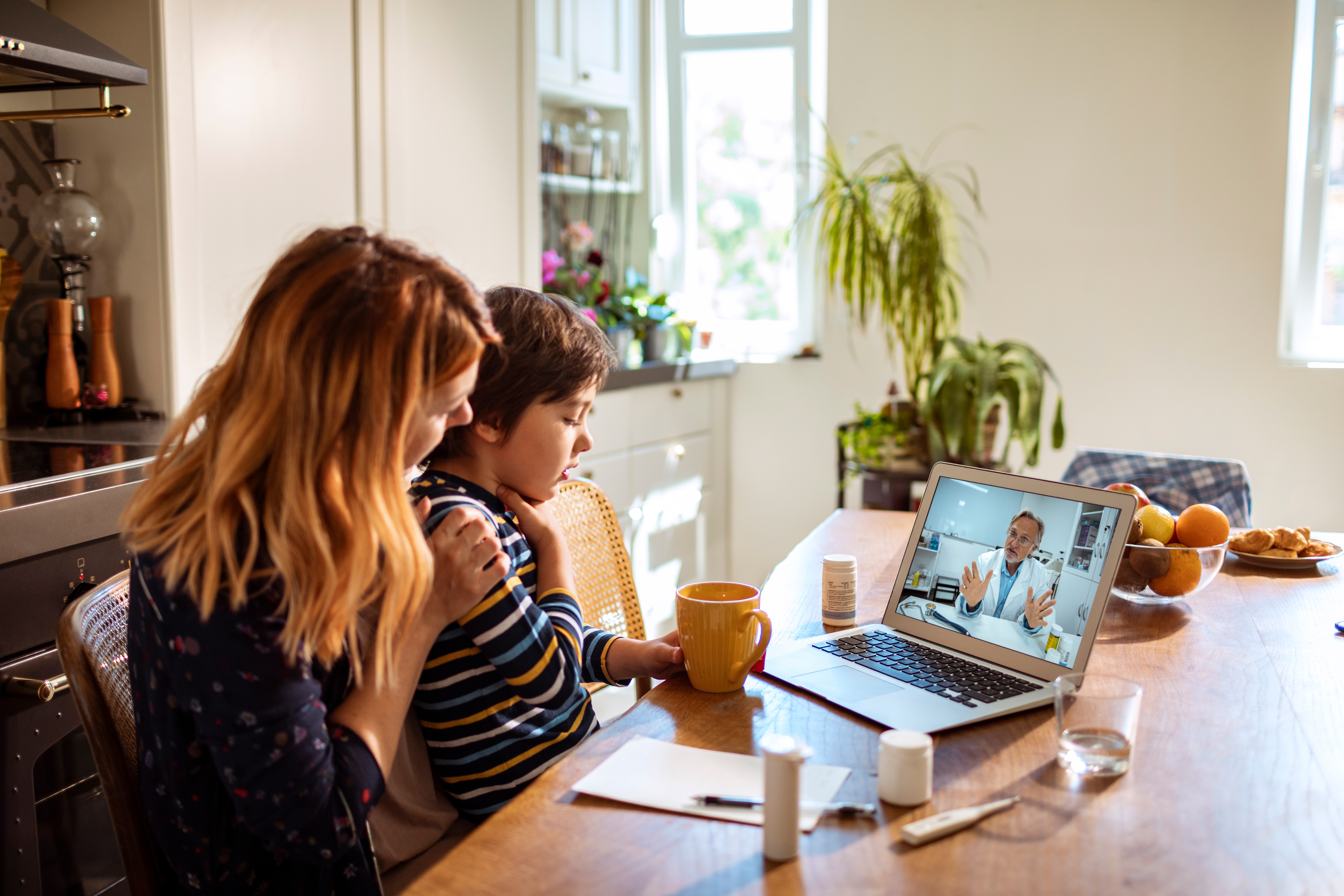 Virtual care.
If you can't visit us in person, we have options for you. Schedule an online appointment with a provider on your smartphone or tablet using the My Summit Health app.
Image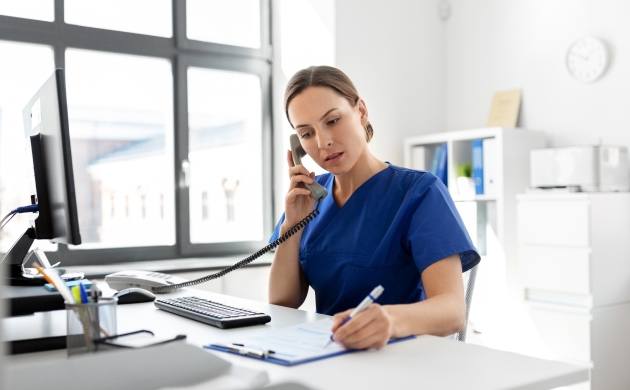 After your visit.
At CityMD, care doesn't stop when your visit ends. We'll coordinate your post visit needs—either with us or the right specialist at a location that works best for you.