Wellness snapshot: chin tuck stretch for good posture
Your best posture is your next posture. Our Summit Health physical therapists share the best one-minute stretches you can do to give your back, neck, and arms some relief — especially if you sit at a desk for a long time during the day.
Image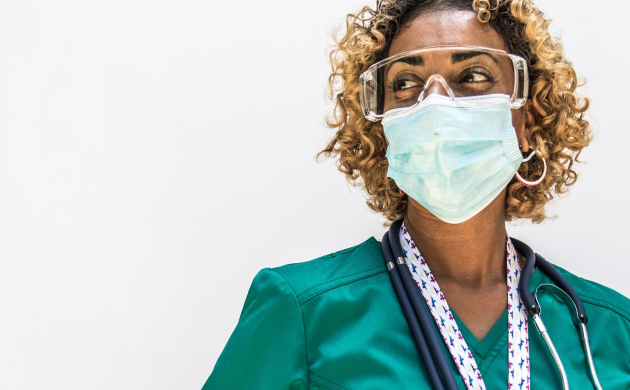 We're ready to care for you.
Visit any CityMD urgent care location in your community today for an evaluation with one of our expert providers.